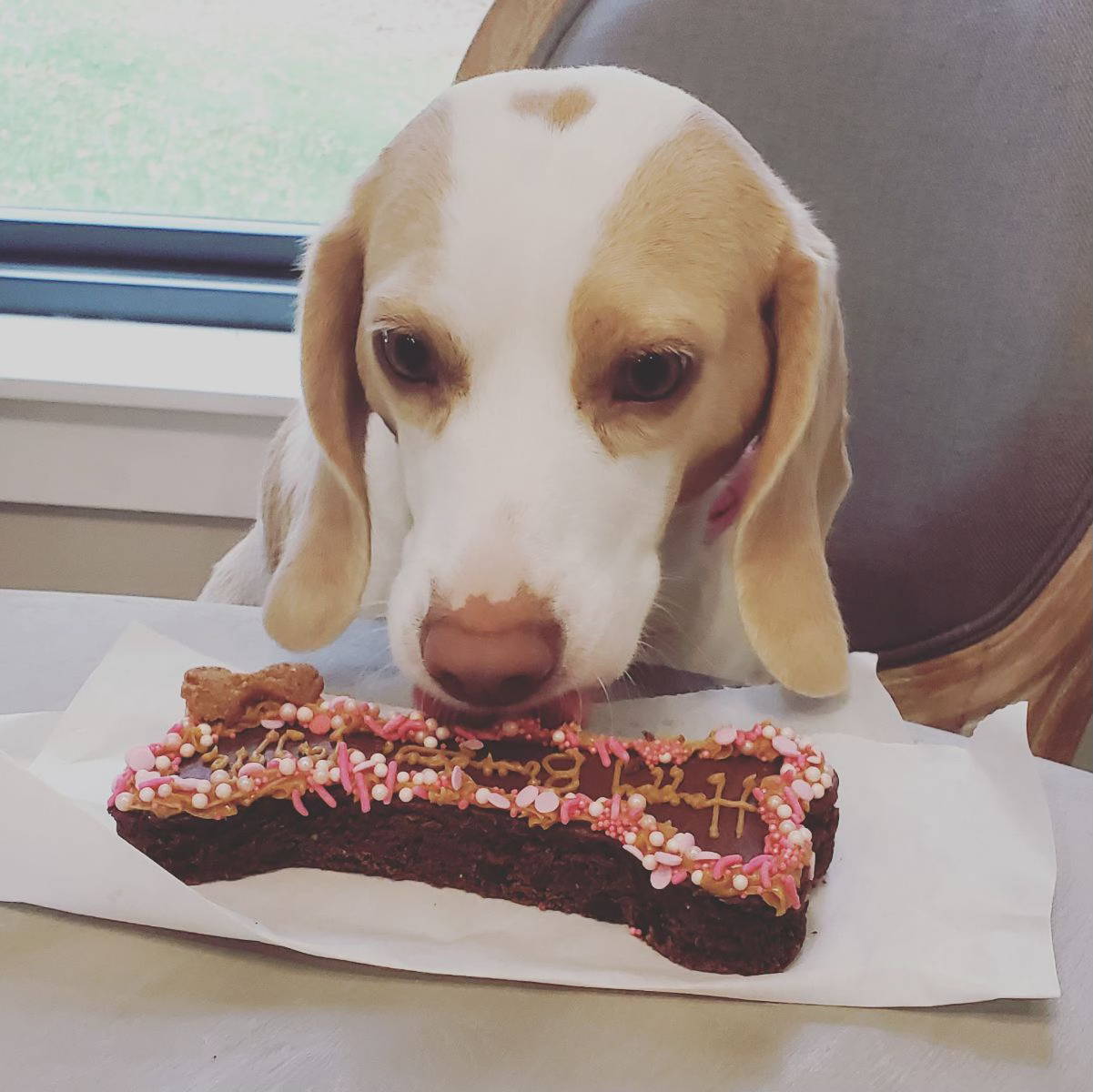 Healthy, homemade treat options.
River Dog Bakery is devoted to making and serving the highest quality, fresh baked dog treats, containing human grade all-natural ingredients.
Our Story
We both grew up with a love for animals, especially dogs. When we got engaged it was natural that we wanted our 1st dog together. Our 1st dog together was a sweet and curious beagle named Rudy. Rudy came into our lives in the fall of 2001. He was the gentlest and sweetest dog that anyone could ask for. We loved giving Rudy treats and that is how we originally discovered River Dog Bakery.

We got married soon after Rudy came into our lives. We went on to become parents to 3 boys over the years. Rudy was a part of our family and a big part of our children's lives. We had over 15 wonderful years with Rudy before he passed.

Almost 3 years after Rudy passed, we added a little girl beagle to our family. Maggie came into our lives in the winter of 2019. She is the sweetest and feistiest dog. She adores our attention and our whole family adores her!
We absolutely loved getting Maggie treats and cakes from River Dog Bakery! It was one of our visits that sparked an idea. We live closer to the Farragut community and felt like there was a need for another River Dog location. We loved the fact that River Dog Bakery is a local business and does so much for the local pet community. We hope you love our Farragut store and we can serve the Farragut and surrounding communities the way the original River Dog Bakery has served the Knoxville community and continues to do so!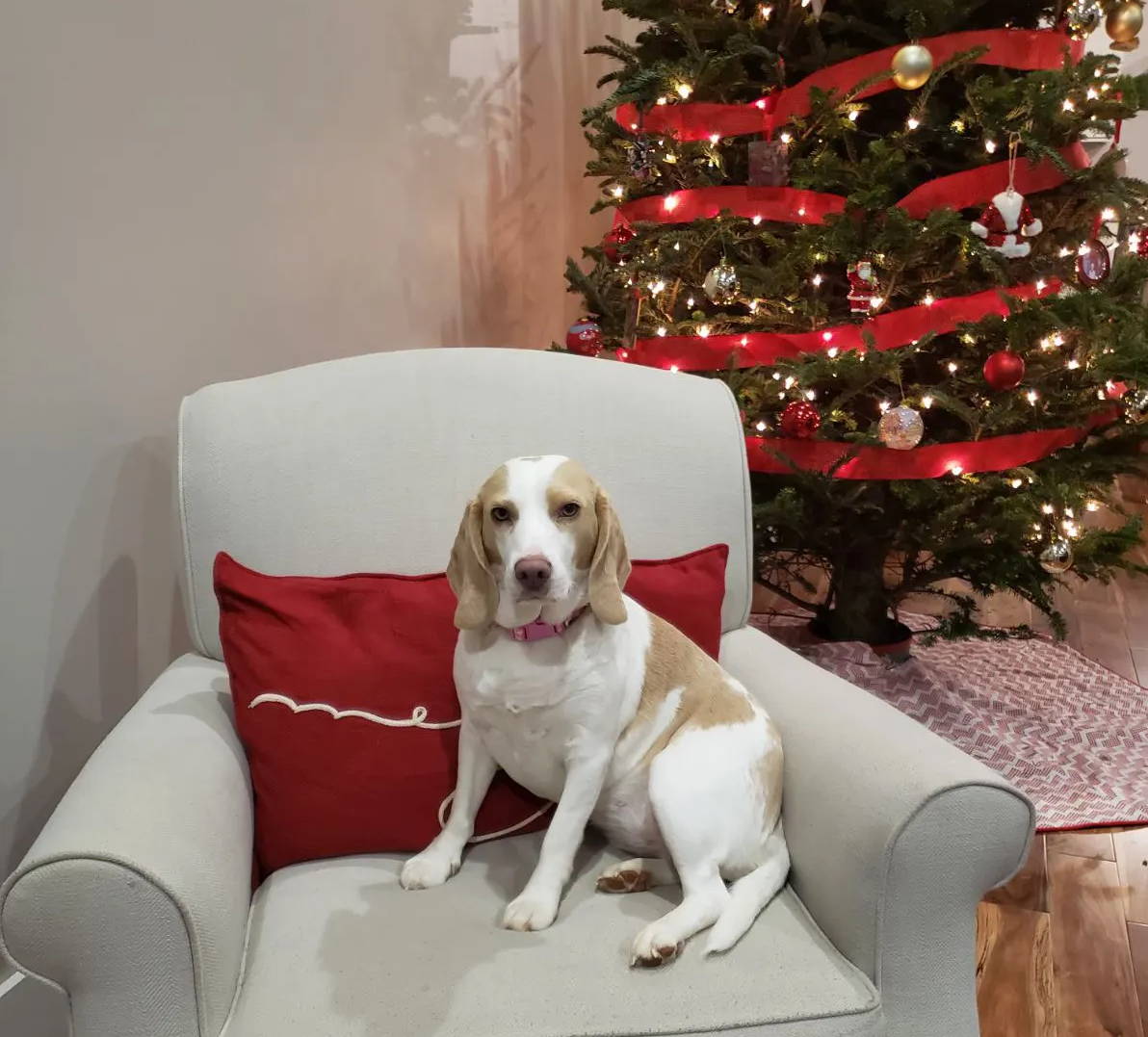 Our business is built on a strong foundation of creating only the highest quality, all natural, healthy treats. While at the same time striving to be socially conscience of the plight and needs of our local pet community and the support groups that work tirelessly for them.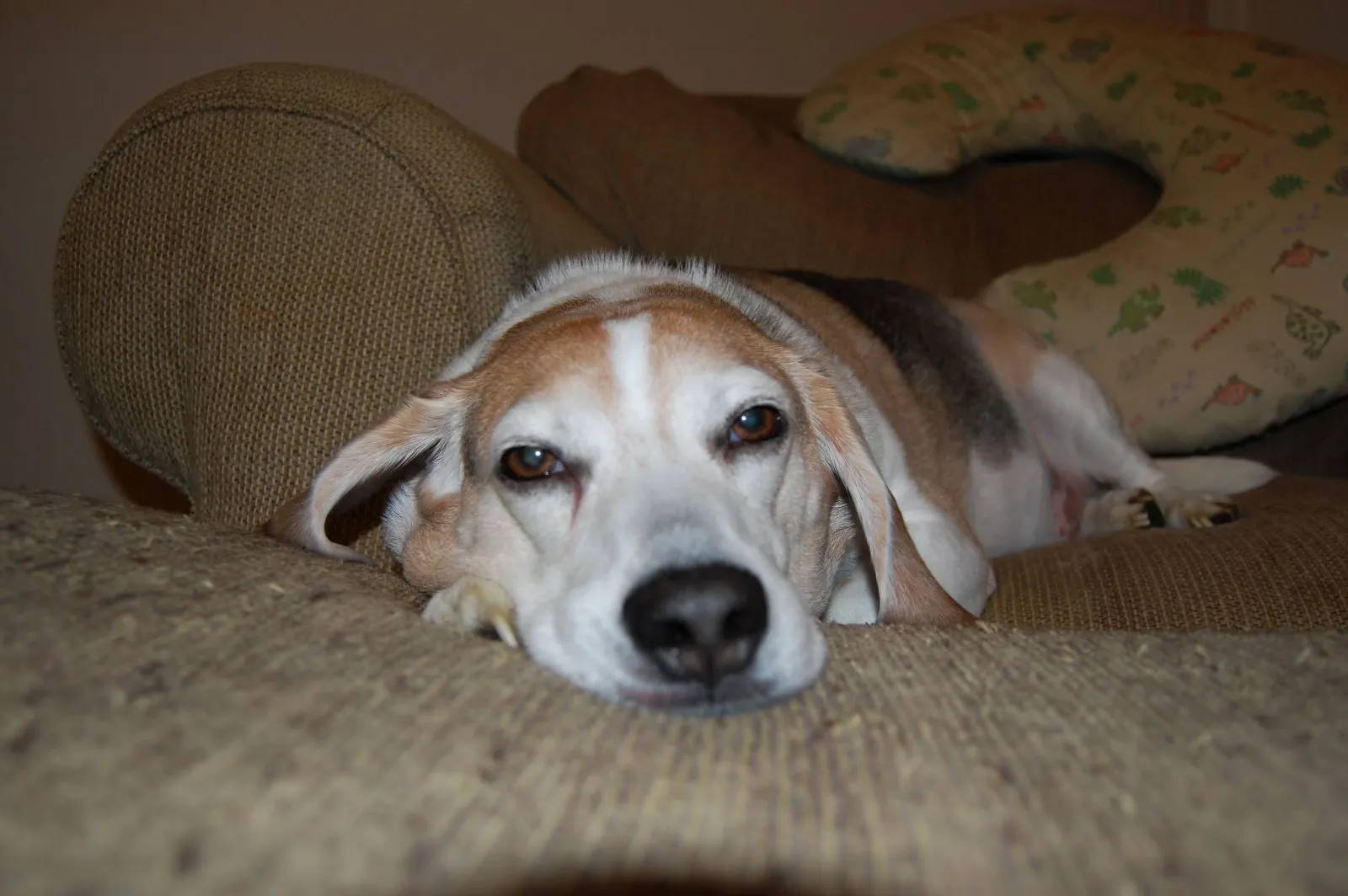 We want you and your pets to be uncondtionally happy with our products and services and we're dedicated to provide you with the most accurate information about the products we sell and bake. It's our privilege that you allow us to be a part of such a special part of your life.